The United States has long-been a beacon of hope for individuals around the world seeking protection and refuge. Our immigration policies must continue to protect those who need it. Learn more about how America can continue to provide humanitarian protection to those in times of crisis.
Recent Features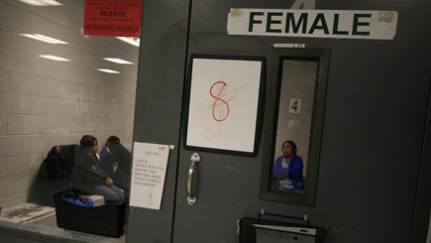 This report sheds light on the dehumanizing conditions of immigration detention facilities.
The deportation process has been transformed drastically over the last two decades. Today, two-thirds of individuals deported are subject to what are known as "summary removal procedures," which deprive them of both the right to appear before a judge and the right to apply for status in the United States.