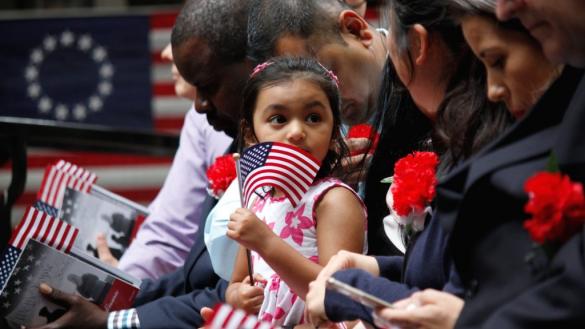 As communities across the United States came together this past weekend to commemorate and reflect upon our country's independence, the holiday holds special significance for one group in particular: newly sworn-in citizens. Immigrants who are lucky enough to overcome the laborious and bureaucratic road to becoming U.S. citizens often do...
Where I'm From I am from ships sailed. From my mother's quilt, finished with orange, green, and white. I see every one of the strong stitches holding it together. From my other house where the walls don't keep the heat from getting inside them, like how I can't get that...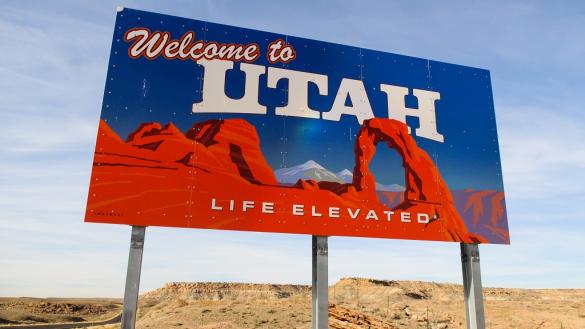 As the politics and partisanship of a mid-term election year ramp up, Utah is proving that bipartisan and public-private collaboration is still possible. On May 3, public and private sector leaders came together to launch a New American Task Force to develop a comprehensive strategy to maximize opportunities for—and address...