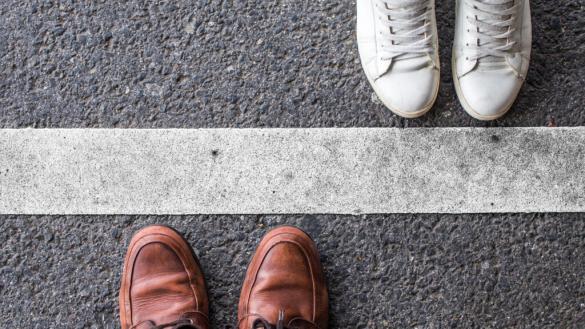 Why has immigration become such a heated issue for those on the right and the left? It's because many Americans have—without realizing it—sacralized their values and beliefs associated with immigration. This explains in part why the debate has become uncompromising and moralized. What can we do about it? Answers can...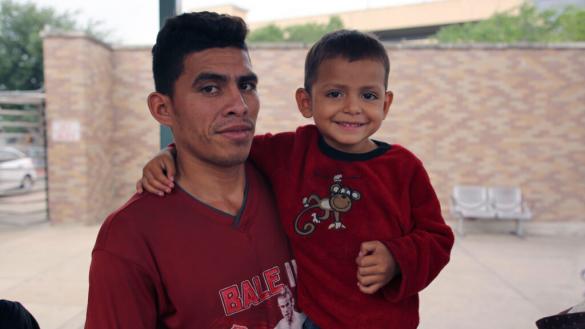 The Biden administration's immigration reform bill will have a provision that seeks to replace the term "alien" with "noncitizen" in immigration law. The term "alien" in the Immigration and Nationality Act refers to any person who is not a citizen or national of the United States. It dates back to...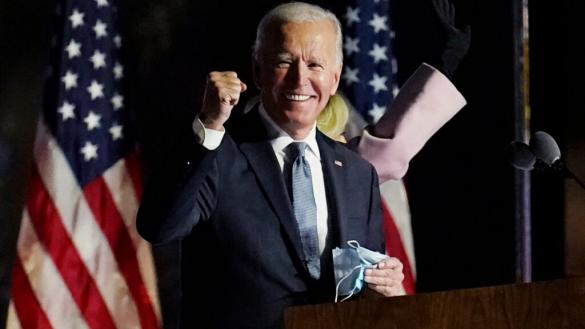 America turned a corner today. We not only installed new leadership, but these leaders set a distinctively new tone for the next four years. A president is a political and policy leader, but he or she is also our conductor-in-chief, coordinating the timing and performance of government agencies and setting...