Where I'm From I am from ships sailed. From my mother's quilt, finished with orange, green, and white. I see every one of the strong stitches holding it together. From my other house where the walls don't keep the heat from getting inside them, like how I can't get that...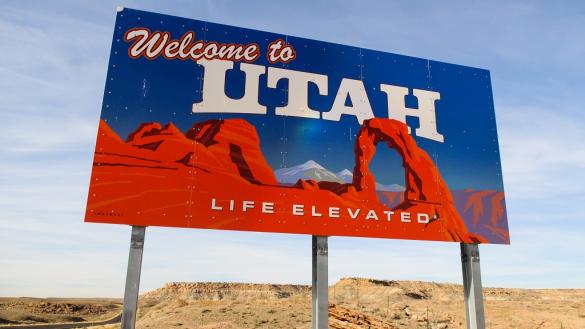 As the politics and partisanship of a mid-term election year ramp up, Utah is proving that bipartisan and public-private collaboration is still possible. On May 3, public and private sector leaders came together to launch a New American Task Force to develop a comprehensive strategy to maximize opportunities for—and address...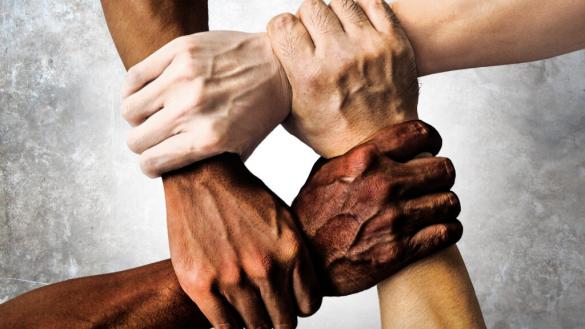 Local communities across the country have long experienced the positive effects of growing immigrant and refugee communities. As a result, many local governments, chambers of commerce, and nonprofits have been thinking proactively about how to create an environment that sends a message of inclusion and social cohesion, maximizes the contributions...