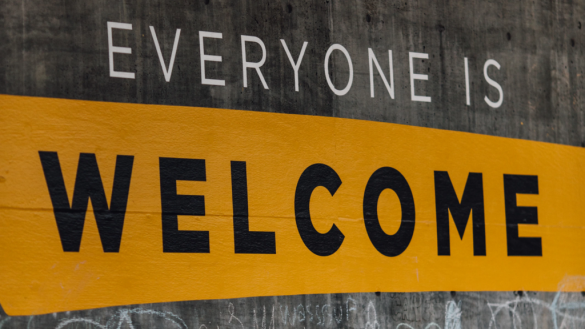 Last week marked the 10-year anniversary of Welcoming Week, an initiative organized by Welcoming America that encourages local communities to bring together neighbors of all backgrounds to build strong connections and affirm the importance of welcoming and inclusive places in our collective prosperity. This year's theme is Where We Belong,...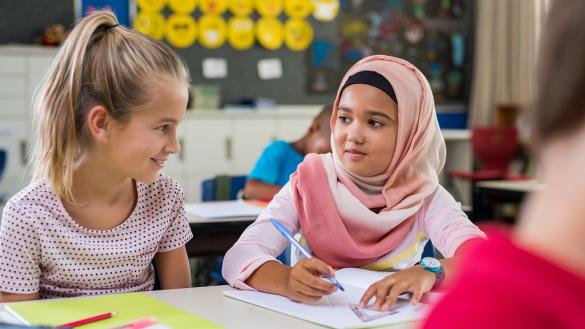 School is back in session. For many states and localities across the country, that means welcoming newly arrived immigrant and refugee youth into the classroom. There will be increased need for student support this fall, given that the United States has resettled more than 76,000 Afghans and 100,000 Ukrainians over...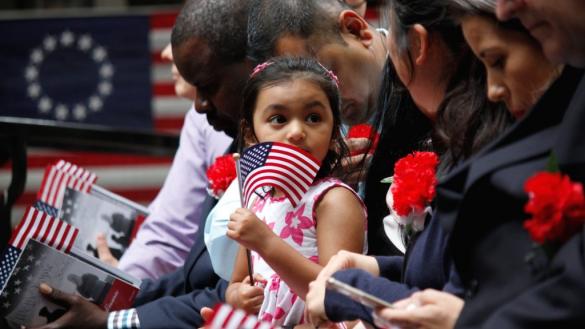 As communities across the United States came together this past weekend to commemorate and reflect upon our country's independence, the holiday holds special significance for one group in particular: newly sworn-in citizens. Immigrants who are lucky enough to overcome the laborious and bureaucratic road to becoming U.S. citizens often do...