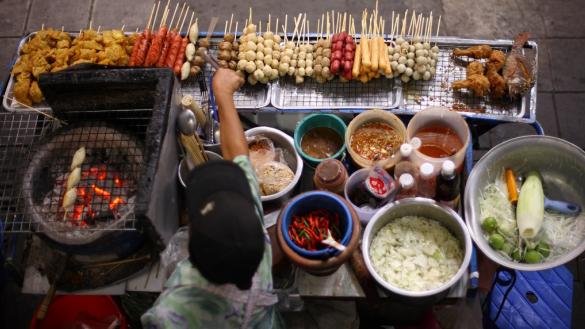 Written by John Wang, author and founder of the Queens Night Market The singular mission of the Queens Night Market is to be New York City's most affordable, diverse, and welcoming community space. That mission has been the north star of every organizational decision we've made since we launched in...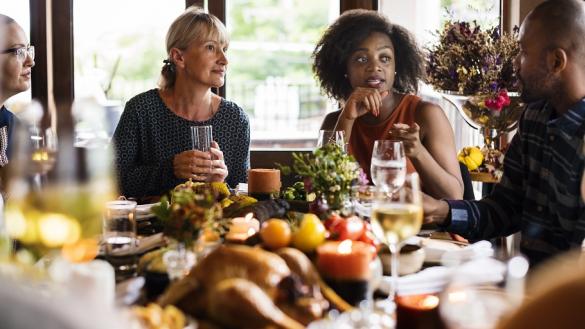 Irrespective of your politics, no matter your football allegiances, the joy of Thanksgiving binds you with millions of others who are also celebrating togetherness. Some of us might gather with family and friends, while others might celebrate as a community of neighbors. Some will enjoy menu-staples, such as turkey and...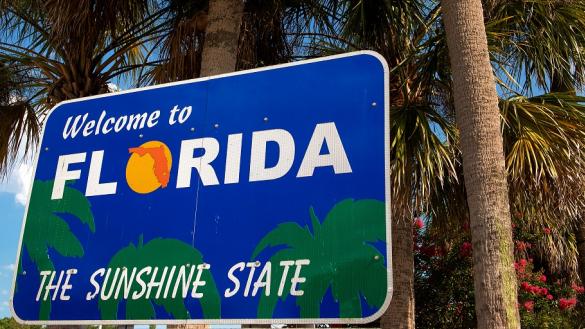 Written by Ethan Maia de Needell, Immigrant Programs Manager, Rural Women's Health Project The immigrant community in Gainesville, Florida has been steadily increasing over the years, already making up over 10% of our total population. Despite this, our local institutions and public agencies have a long way to go to...
American Immigration Council