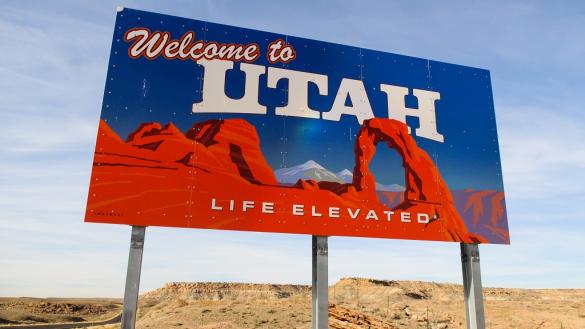 As the politics and partisanship of a mid-term election year ramp up, Utah is proving that bipartisan and public-private collaboration is still possible. On May 3, public and private sector leaders came together to launch a New American Task Force to develop a comprehensive strategy to maximize opportunities for—and address...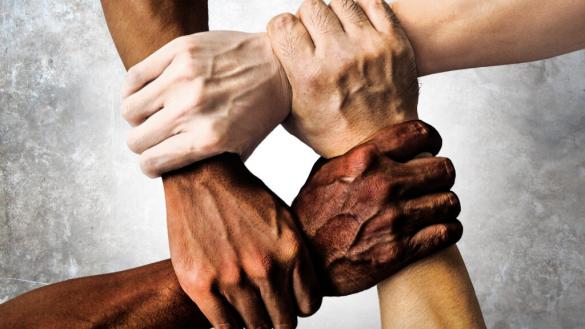 Local communities across the country have long experienced the positive effects of growing immigrant and refugee communities. As a result, many local governments, chambers of commerce, and nonprofits have been thinking proactively about how to create an environment that sends a message of inclusion and social cohesion, maximizes the contributions...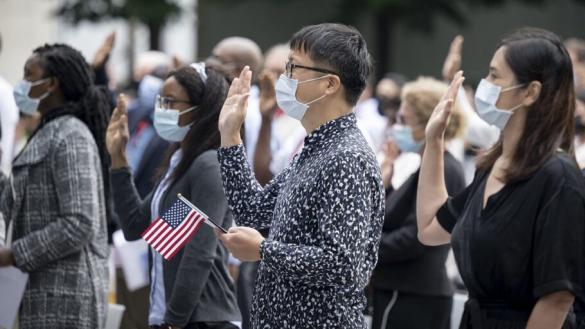 While much of today's immigration debate is laser-focused on the U.S.-Mexico border, states across the country are increasingly creating their own policies that affect the day-to-day lives of millions of immigrants and refugees. Some states like Florida are pursuing restrictive measures that sow fear and uncertainty. But many others are...