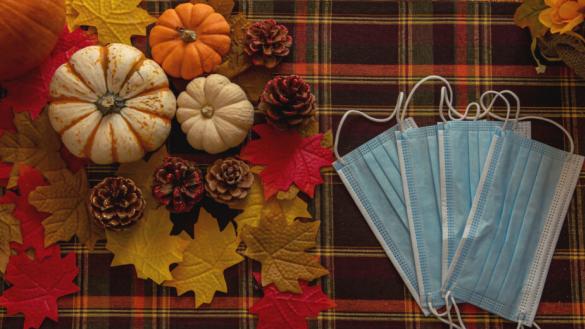 While our Thanksgiving dinner tables may look a little different this year, one thing remains the same: Thanksgiving is a time to catch up and reconnect with loved ones. Whether you are doing this by phone, Zoom, or at a social distanced gathering, many of our conversations will reveal that...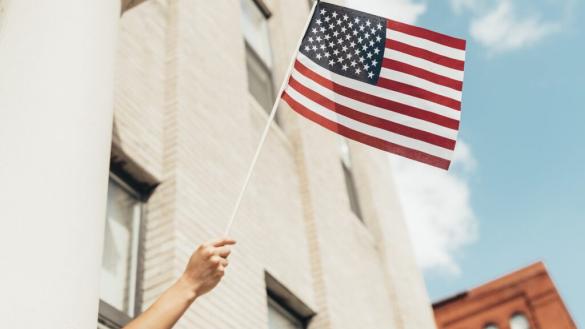 President-elect of the United States Joseph Biden called for national unity in his victory speech on November 7. He said, "It's time to put away the harsh rhetoric. To lower the temperature. To see each other again. To listen to each other again. To make progress, we must stop treating...
Ushering in a more just and inclusive America can seem like a daunting prospect in a time of heightened conflict and division. Polarization creates incentives for each camp to hunker down, look inward, and activate its in-group or base. The self-perpetuating and self-reinforcing nature of this oppositional cycle makes it...