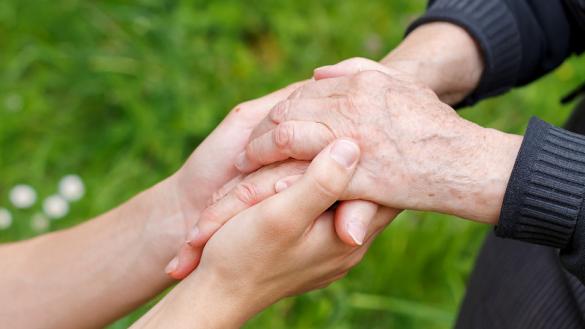 Two years ago, I joined a Sisterhood of Salaam Shalom local chapter in Manhattan. The Sisterhood brings together equal numbers of Jewish and Muslim women in intimate chapters of between 10-20 members, all across America. The goal is to build personal bonds, improve knowledge and literacy about the two religions,...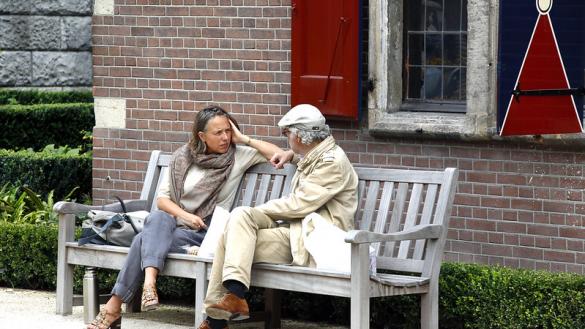 Immigration has never been more polarized. But it wasn't always that way. In 2005 , Republicans and Democrats were only about five percentage points apart in their views on immigration. By 2019, that gap had widened to 47%. Currently, 78% of Democrats regard immigration as positive, while only 31% of...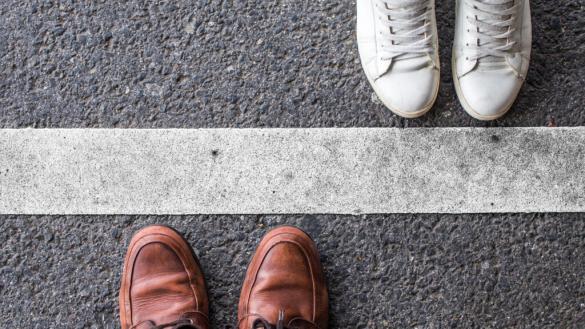 Why has immigration become such a heated issue for those on the right and the left? It's because many Americans have—without realizing it—sacralized their values and beliefs associated with immigration. This explains in part why the debate has become uncompromising and moralized. What can we do about it? Answers can...