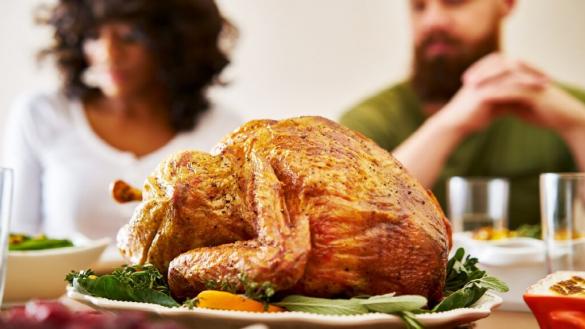 This Thanksgiving, it's fair to say many of us are experiencing a nagging malaise or even an existential crisis. The future feels unpredictable, even precarious, and a cascade of environmental and human crises have left us shaken. At the same time, we are confronting the stark realities of persistent injustice...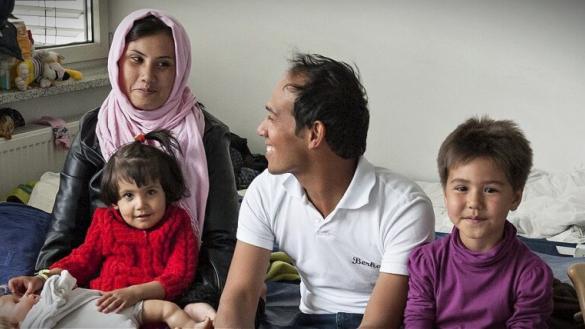 Since the last evacuation flights left Afghanistan, there have been over 68,000 Afghan allies housed on Department of Defense bases waiting for resettlement. The scope and size of the mission, designated as Operation Allies Welcome, is of historic proportions. It has brought together interagency governmental taskforces, refugee resettlement organizations, non-profits,...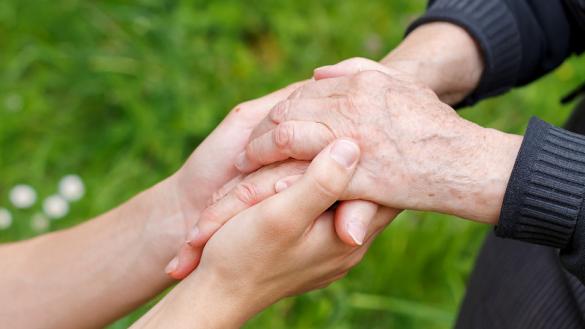 Two years ago, I joined a Sisterhood of Salaam Shalom local chapter in Manhattan. The Sisterhood brings together equal numbers of Jewish and Muslim women in intimate chapters of between 10-20 members, all across America. The goal is to build personal bonds, improve knowledge and literacy about the two religions,...