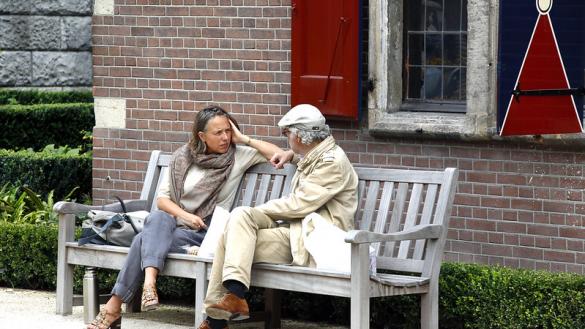 Immigration has never been more polarized. But it wasn't always that way. In 2005 , Republicans and Democrats were only about five percentage points apart in their views on immigration. By 2019, that gap had widened to 47%. Currently, 78% of Democrats regard immigration as positive, while only 31% of...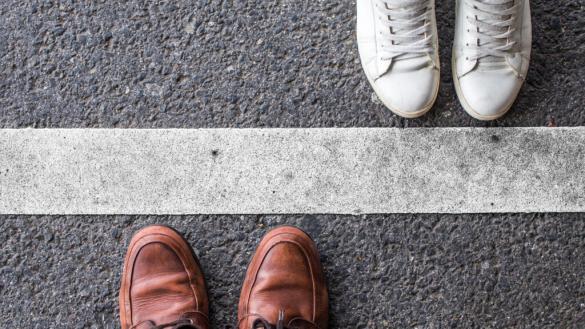 Why has immigration become such a heated issue for those on the right and the left? It's because many Americans have—without realizing it—sacralized their values and beliefs associated with immigration. This explains in part why the debate has become uncompromising and moralized. What can we do about it? Answers can...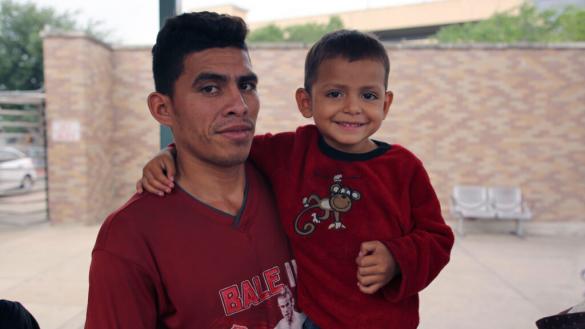 The Biden administration's immigration reform bill will have a provision that seeks to replace the term "alien" with "noncitizen" in immigration law. The term "alien" in the Immigration and Nationality Act refers to any person who is not a citizen or national of the United States. It dates back to...