What role do immigrants play in American business and the American workforce? Immigrants work in a range of skilled positions in the U.S. and start businesses that boost the American economy. Learn more about immigrant entrepreneurship and workforce participation.
Recent Features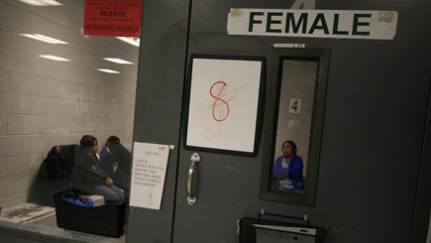 This report sheds light on the dehumanizing conditions of immigration detention facilities.
The deportation process has been transformed drastically over the last two decades. Today, two-thirds of individuals deported are subject to what are known as "summary removal procedures," which deprive them of both the right to appear before a judge and the right to apply for status in the United States.
All Border Enforcement Content