What role do immigrants play in American business and the American workforce? Immigrants work in a range of skilled positions in the U.S. and start businesses that boost the American economy. Learn more about immigrant entrepreneurship and workforce participation.
Recent Features
Undocumented immigrants are paying billions of dollars each year in taxes. In spite of their undocumented status, these immigrants—and their family members—are adding value to the U.S. economy, not only as taxpayers, but as workers, consumers, and entrepreneurs as well.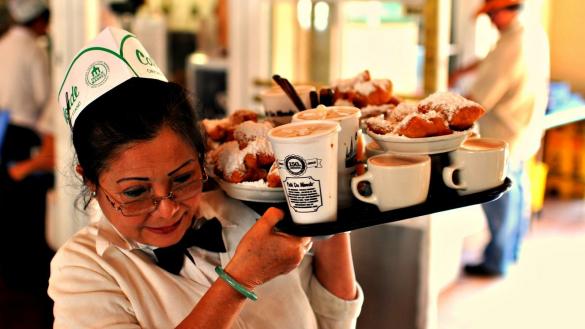 Over the years, more and more economists have come to the conclusion that immigrant workers "complement" the native-born majority of the labor force by bringing different sets of skills and different demographic profiles with them, both of which enhance and expand the economy as a whole.
All Economics of Immigration Content