The enforcement of immigration laws is a complex and hotly-debated topic. Learn more about the costs of immigration enforcement and the ways in which the U.S. can enforce our immigration laws humanely and in a manner that ensures due process.
Recent Features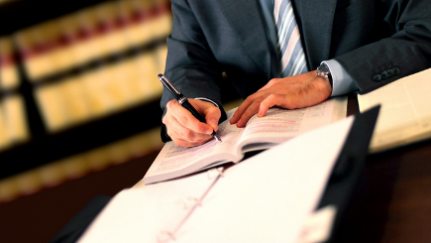 This Practice Advisory provides basic information about mandamus actions and suggests strategies and practice tips for bringing a mandamus action against the Department of Labor (DOL).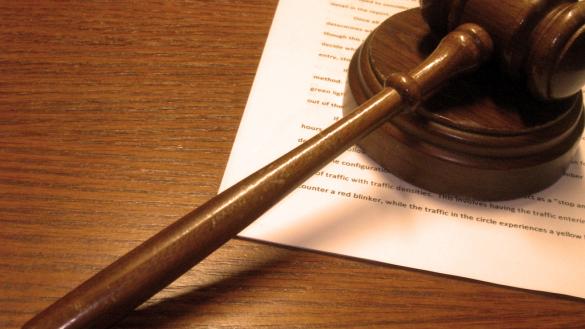 This lawsuit against the U.S. Department of Homeland Security and USCIS seeks information about the government's administration of the H-1B lottery. 
All Employment Based Content