What role do immigrants play in American business and the American workforce? Immigrants work in a range of skilled positions in the U.S. and start businesses that boost the American economy. Learn more about immigrant entrepreneurship and workforce participation.
Recent Features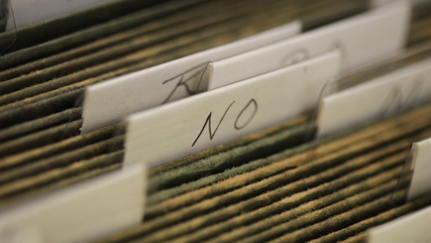 This Practice Tip outlines how you can build a strong administrative record to set the stage for challenging the denial of a client's visa petition in federal court.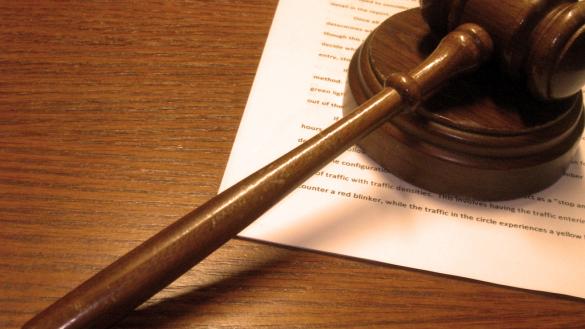 This lawsuit against the U.S. Department of Homeland Security and USCIS seeks information about the government's administration of the H-1B lottery. 
All High Skilled Content