The U.S. immigration system is complex and can be difficult to understand. These resources provide key data points, historical information, and background on hot topics in immigration. Learn the basics about immigration.
Recent Features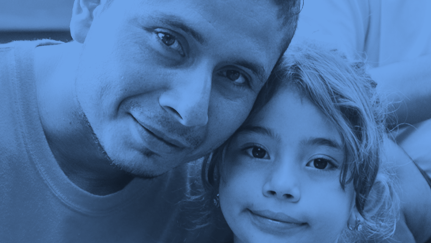 This lawsuit challenges the government's unlawful practice of depriving certain Temporary Protected Status holders from becoming lawful permanent residents.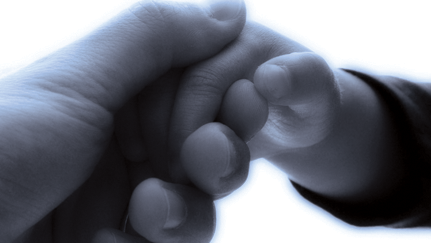 This fact sheet provides an overview of how Temporary Protected Status designations are made, what benefits TPS confers, and how TPS beneficiaries apply for and regularly renew their status.