What role do immigrants play in American business and the American workforce? Immigrants work in a range of skilled positions in the U.S. and start businesses that boost the American economy. Learn more about immigrant entrepreneurship and workforce participation.
Recent Features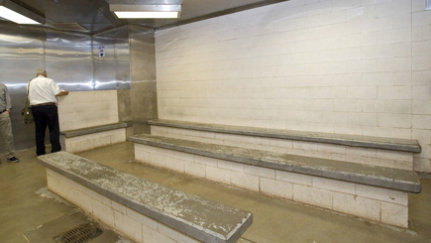 We have filed a class-action lawsuit challenging detention conditions in U.S. Customs and Border Protection (CBP) detention facilities. The complaint alleges that Tucson Sector Border Patrol holds men, women, and children in freezing, overcrowded, and filthy cells for days at a time in violation of the U.S. Constitution and CBP's own policies.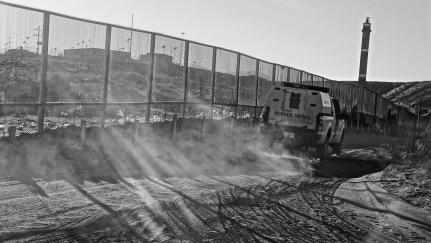 One of the most revealing findings of this report concerns the prevailing lack of action taken by CBP officials in response to the complaints received.
All Abuses Content